Change List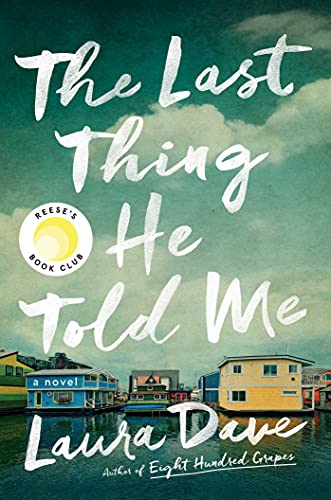 #1: The Last Thing He Told Me
Hannah Hall discovers truths about her missing husband and bonds with his daughter from a previous relationship.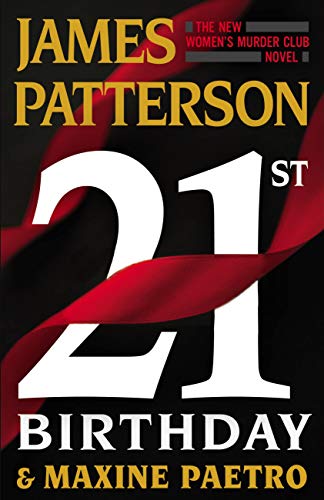 #2: 21st Birthday
The 21st book in the Women's Murder Club series. New evidence changes the investigation of a missing mother.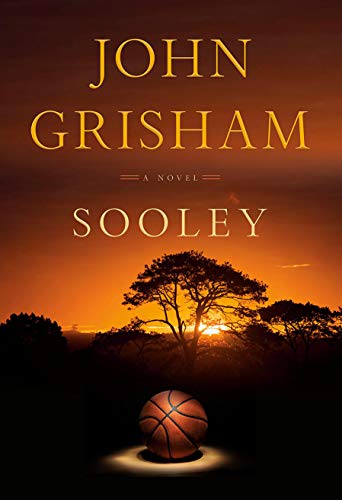 #3: Sooley
Samuel Sooleymon receives a basketball scholarship to North Carolina Central and determines to bring his family over from a civil war-ravaged South Sudan.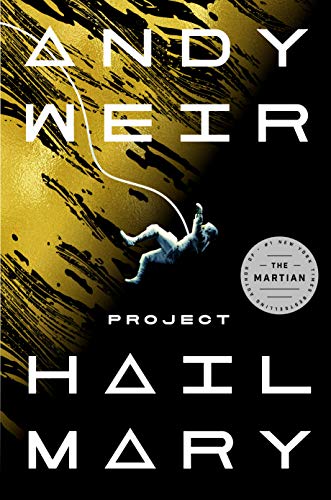 #4: Project Hail Mary
Ryland Grace awakes from a long sleep alone and far from home, and the fate of humanity rests on his shoulders.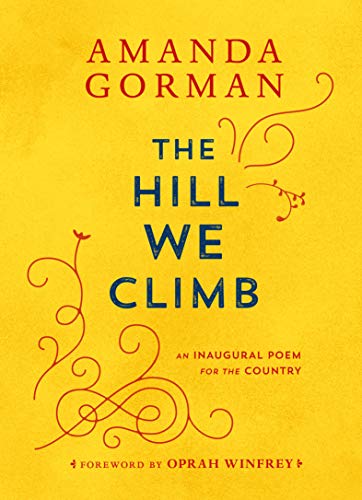 #5: The Hill We Climb
The poem read on President Joe Biden's Inauguration Day, by the youngest poet to write and perform an inaugural poem.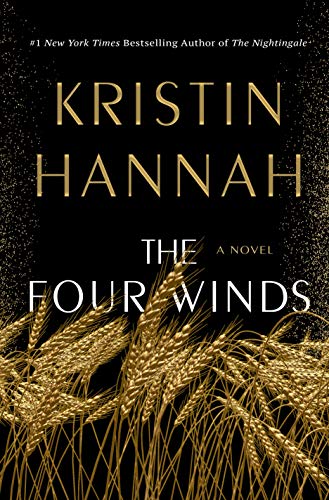 #6: The Four Winds
As dust storms roll during the Great Depression, Elsa must choose between saving the family and farm or heading West.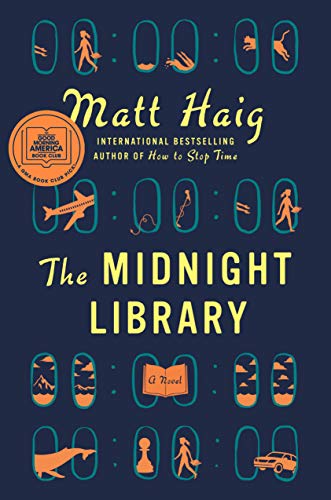 #7: The Midnight Library
Nora Seed finds a library beyond the edge of the universe that contains books with multiple possibilities of the lives one could have lived.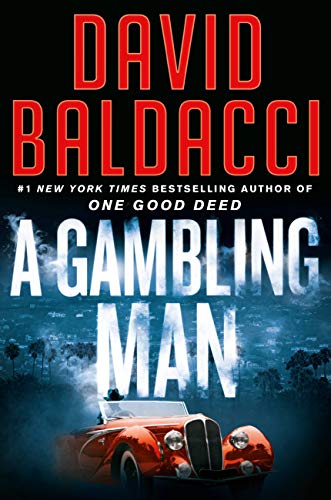 #8: A Gambling Man
Aloysius Archer, a World War II veteran, seeks to apprentice with Willie Dash, a private eye, in a corrupt California town.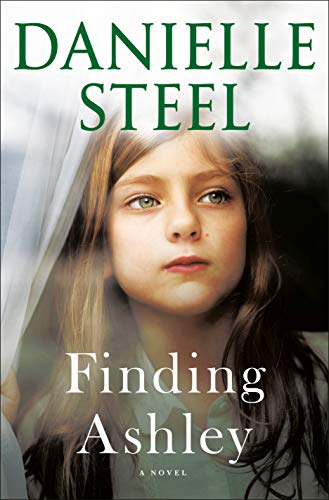 #9: Finding Ashley
Two estranged sisters, one a former best-selling author, the other a nun, reconnect as one searches for the child the other gave up.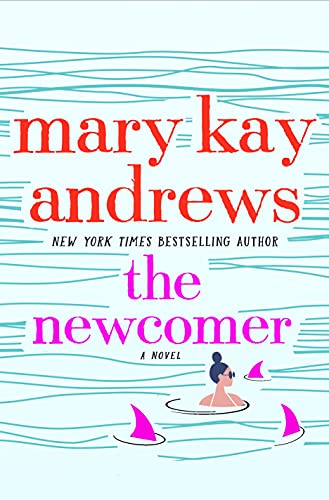 #10: The Newcomer
After discovering her sister dead, Letty Carnahan drives away with her niece and finds potential trouble with a police detective at a Florida motel.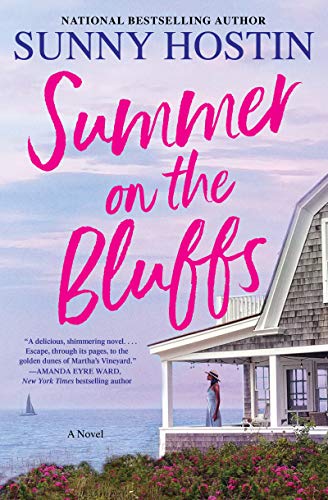 #11: Summer On The Bluffs
Amelia Vaux Tanner plans to give a cottage in a Black beach community to one of her three favorite guests.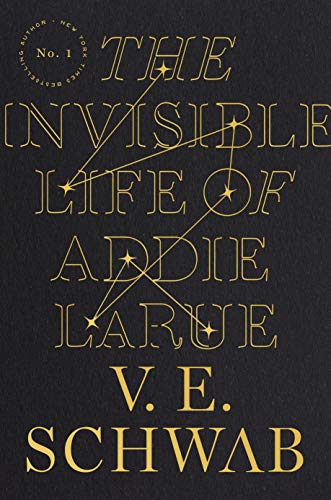 #12: The Invisible Life Of Addie Larue
A Faustian bargain comes with a curse that affects the adventure Addie LaRue has across centuries.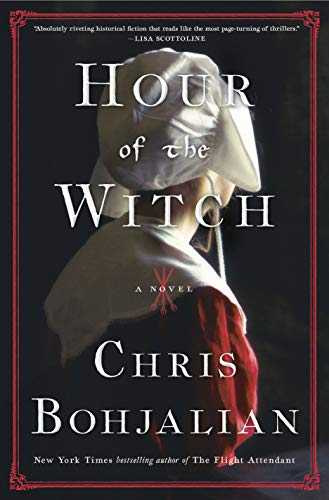 #13: Hour Of The Witch
In 1662 Boston, a young Puritan woman seeks to escape from a cruel husband and rumors that might mean her death.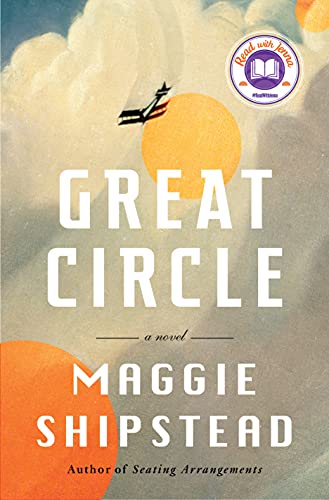 #14: Great Circle
An actress immerses herself in the role of a pioneering woman aviator who disappeared in Antarctica.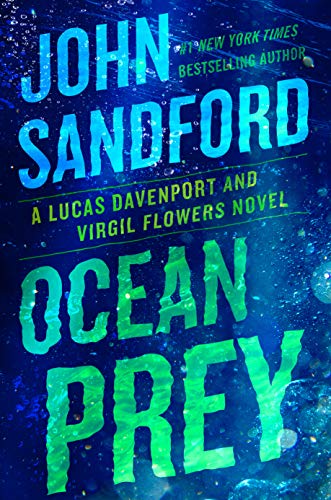 #15: Ocean Prey
The 31st book in the Prey series. When federal officers are killed, Lucas Davenport and Virgil Flowers team up to investigate matters.
Change List