Change List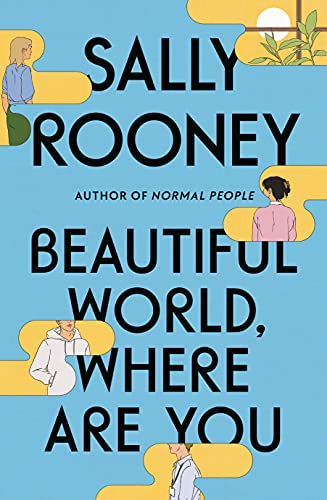 #1: Beautiful World, Where Are You
A novelist, a warehouse worker, an editorial assistant and a political adviser deal with changes.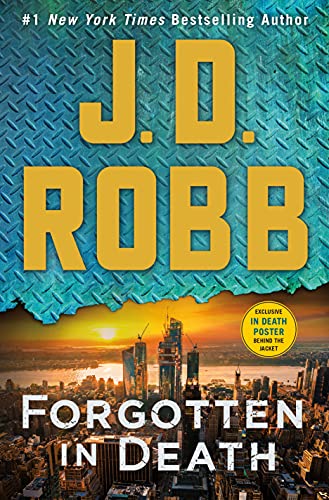 #2: Forgotten In Death
The 53rd book of the In Death series. The property where a decades-old crime occurred belongs to the homicide detective Eve Dallas's husband.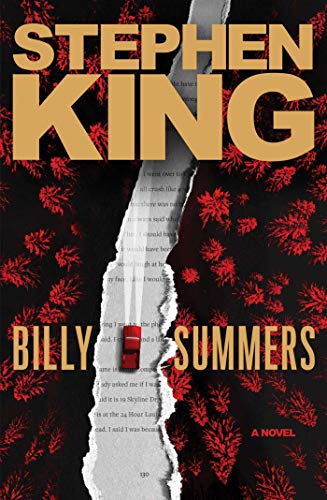 #3: Billy Summers
A killer for hire who only takes out bad guys seeks redemption as he does one final job.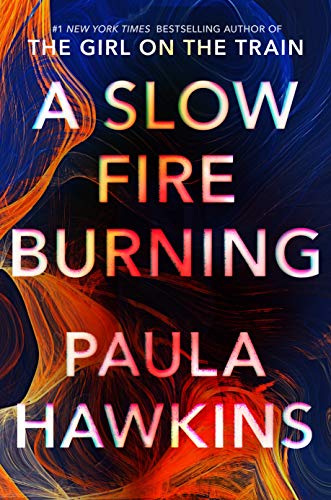 #4: A Slow Fire Burning
Three women come under scrutiny when a young man is found gruesomely murdered in a London houseboat.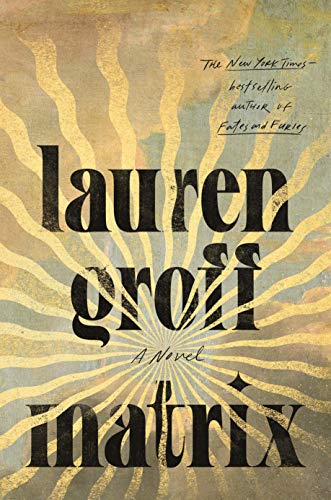 #5: Matrix
Seventeen-year-old Marie de France is cast out of the royal court and sent to England to be the new prioress of an impoverished abbey.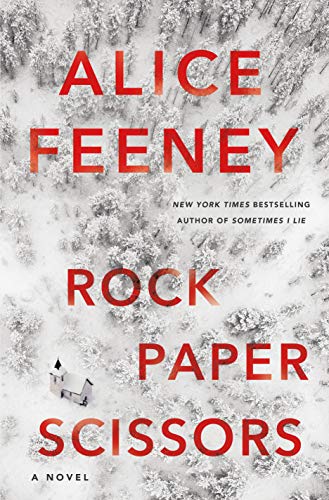 #6: Rock Paper Scissors
A couple celebrating an anniversary take a trip to Scotland that will make or break their marriage.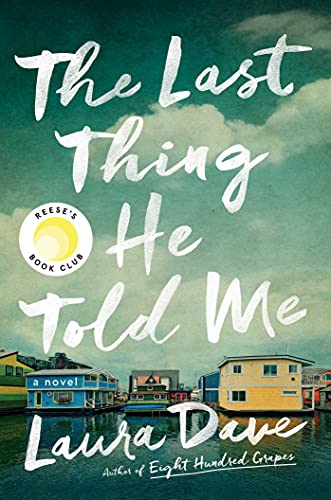 #7: The Last Thing He Told Me
Hannah Hall discovers truths about her missing husband and bonds with his daughter from a previous relationship.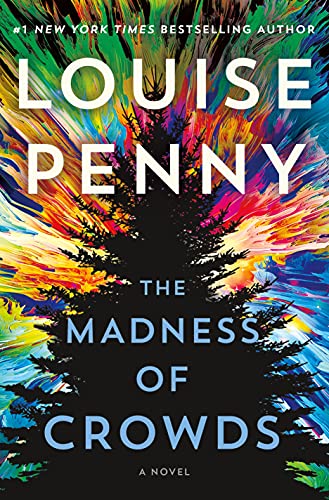 #8: The Madness Of Crowds
The 17th book in the Chief Inspector Gamache series. Gamache is tasked with providing security for a statistics professor whose views are repulsive to him.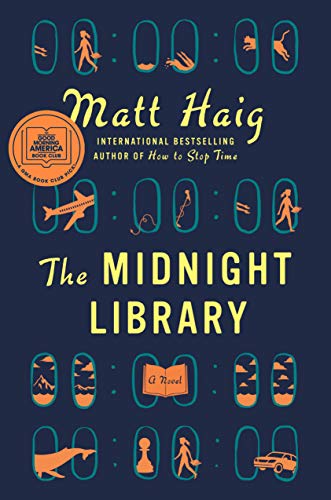 #9: The Midnight Library
Nora Seed finds a library beyond the edge of the universe that contains books with multiple possibilities of the lives one could have lived.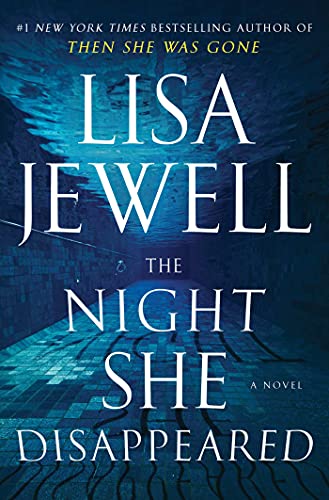 #10: The Night She Disappeared
A writer discovers a possible clue near an English country estate of what caused a young couple to go missing.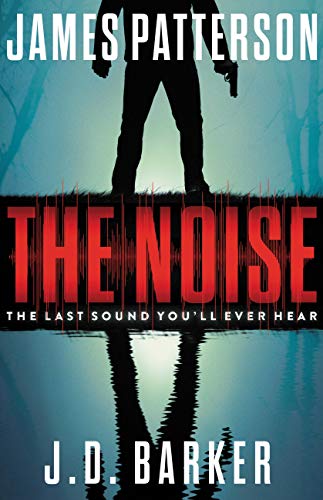 #11: The Noise
A strange vibration rises out of a forest near Mount Hood.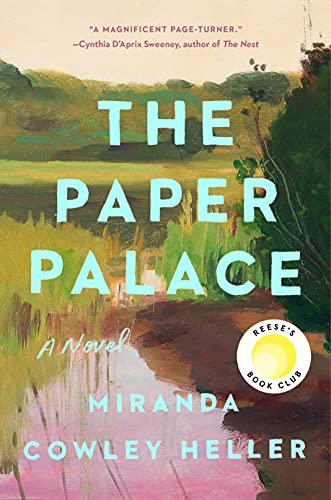 #12: The Paper Palace
After an extramarital dalliance, Elle must choose between her husband and her childhood love.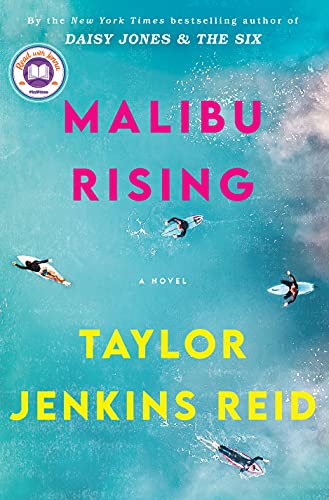 #13: Malibu Rising
An epic party has serious outcomes for four famous siblings.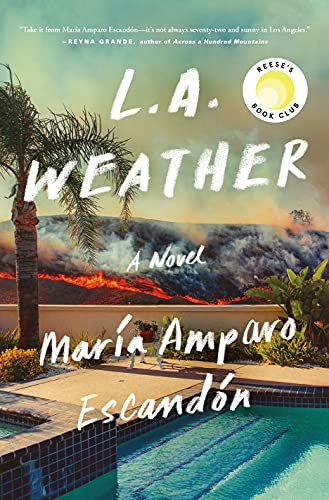 #14: L.a. Weather
Kelia decides to end her marriage to her weather-obsessed husband, Oscar, and their three daughters are caught off guard.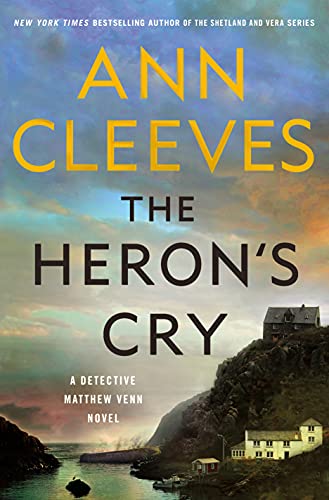 #15: The Heron's Cry
The second book in the Two Rivers series. Detective Matthew Venn finds a staged murder at the home of a group of artists.
Change List