Change List
#1: Only The Dead
The sixth book in the Terminal List series. The killing of a freshman congressman reverberates for decades and James Reece faces a global conspiracy.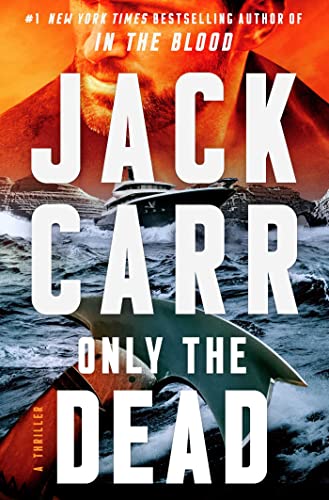 #2: Happy Place
A former couple pretend to be together for the sake of their friends during their annual getaway in Maine.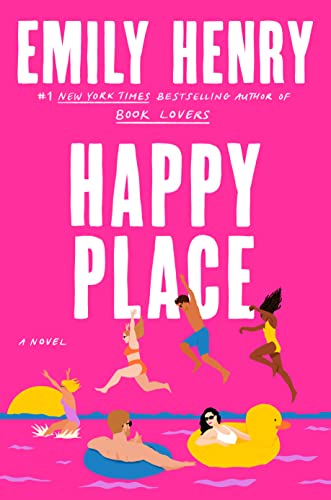 #3: Fourth Wing
Violet Sorrengail is urged by the commanding general, who also is her mother, to become a candidate for the elite dragon riders.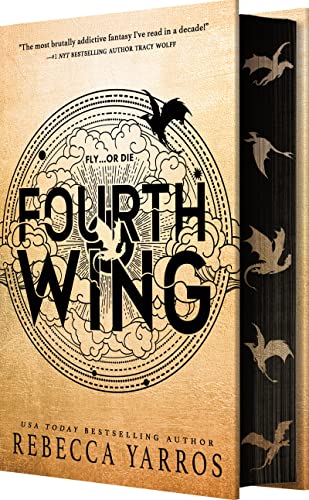 #4: Lessons In Chemistry
A scientist and single mother living in California in the 1960s becomes a star on a TV cooking show.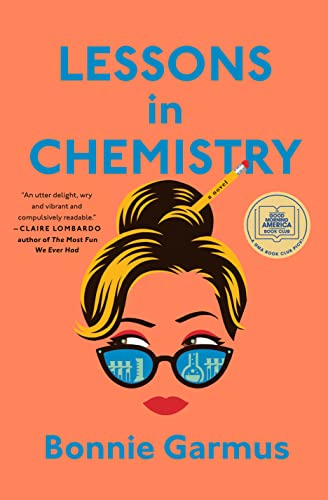 #5: Yellowface
June Hayward, a struggling writer, must conceal the fact that she stole Athena Liu's just-finished masterpiece after Liu's sudden death.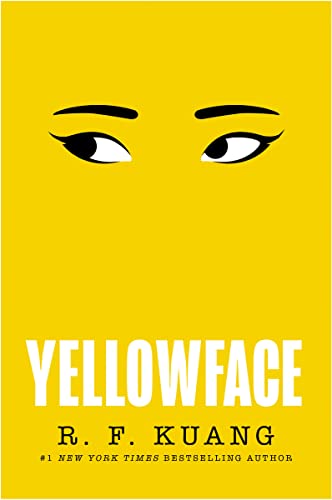 #6: Demon Copperhead
A reimagining of Charles Dickens's "David Copperfield" set in the mountains of southern Appalachia.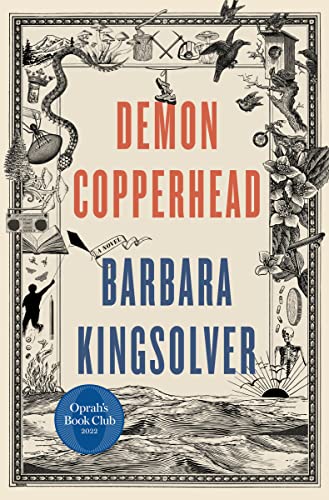 #7: The 23rd Midnight
The 23rd book in the Women's Murder Club series. Lindsay Boxer tracks a copycat killer.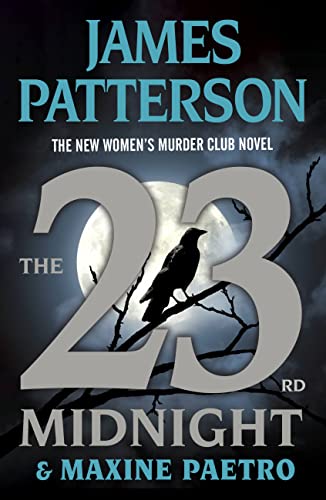 #8: Queen Charlotte
Charlotte of Mecklenburg-Strelitz weds King George III and contends with the politics of the court.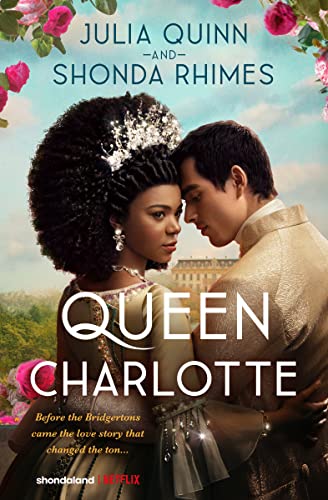 #9: Simply Lies
A former detective becomes the prime suspect in a murder case involving a man with mob ties who was in witness protection.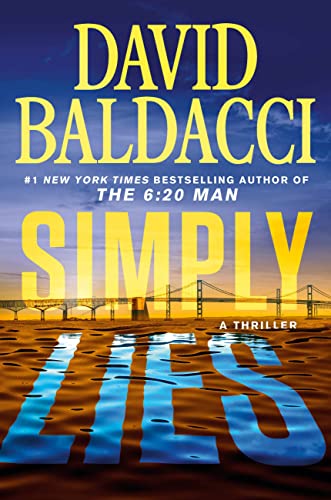 #10: The True Love Experiment
A successful romance novelist stars as the romantic lead in a reality TV show.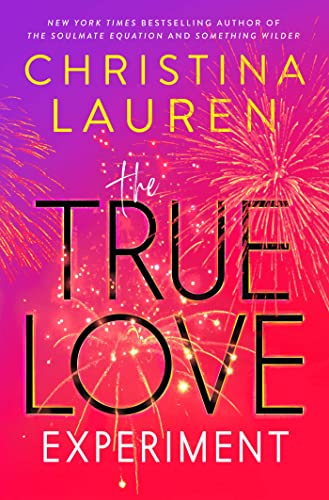 #11: The Making Of Another Major Motion Picture Masterpiece
A World War II soldier's experiences inspire a comic book, which gets adapted into a superhero movie.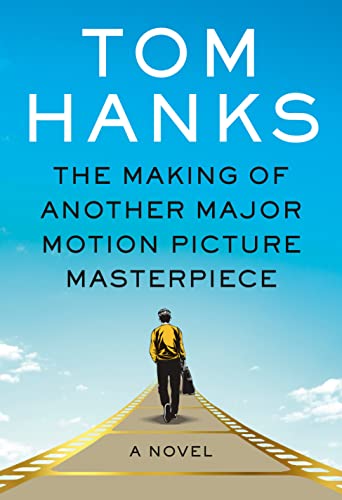 #12: The Covenant Of Water
Three generations of a family living on South India's Malabar Coast suffer the loss of a family member by drowning.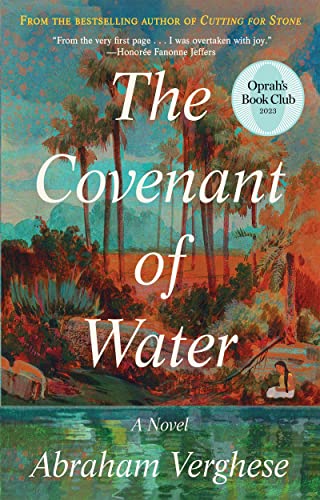 #13: Hello Beautiful
In a homage to Louisa May Alcott's "Little Women," a young man's dark past resurfaces as he gets to know the family of his college sweetheart.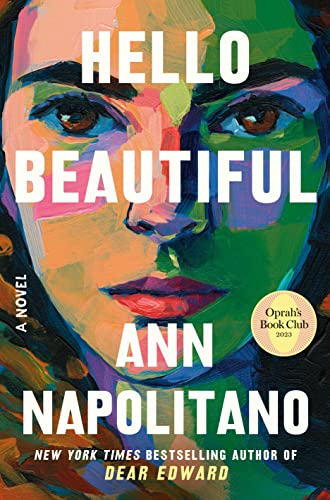 #14: Fractal Noise
In July 2234, the crew of the Adamura investigate the mysteries of a 50-kilometer-wide pit they found on a seemingly uninhabited planet.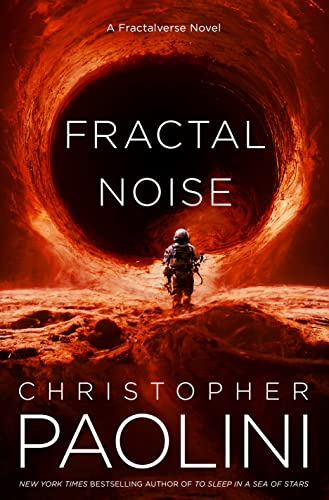 #15: The Wedding Planner
An unmarried wedding planner contends with problems, secrets and scandals.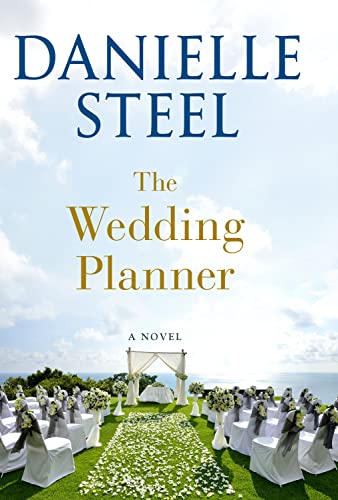 Change List