Change List
#1: Lessons In Chemistry
A scientist and single mother living in California in the 1960s becomes a star on a TV cooking show.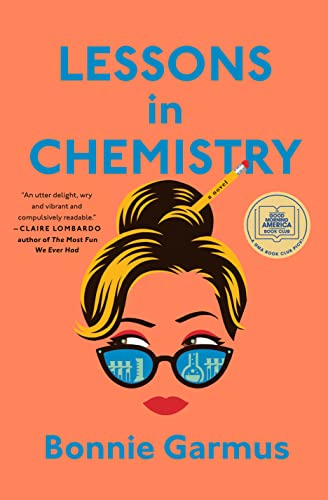 #2: The Cabinet Of Dr. Leng
The 21st book in the Pendergast series. Constance Greene travels back in time to prevent the deaths of her siblings.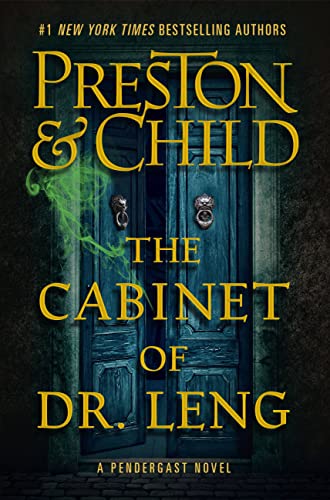 #3: The House Of Wolves
After her father is murdered, Jenny Wolf becomes the head of a powerful family in California.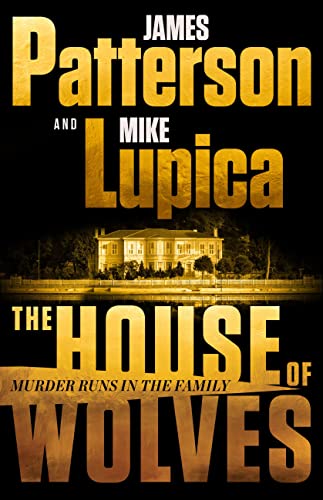 #4: Tomorrow, And Tomorrow, And Tomorrow
Two friends find their partnership challenged in the world of video game design.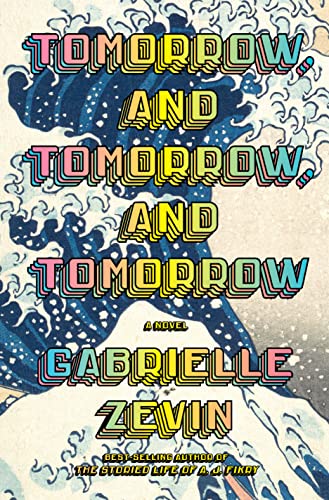 #5: How To Sell A Haunted House
After her parents die, Louise encounters more than she expected in dealing with the family home.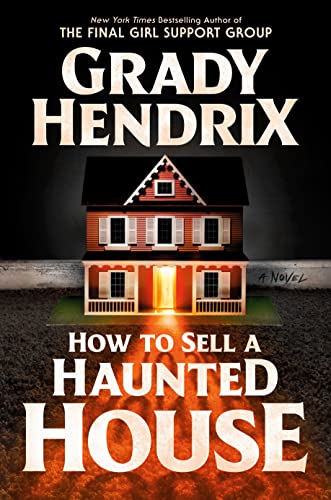 #6: The House In The Pines
Seven years after witnessing her best friend drop dead, Maya returns to her Berkshires hometown to piece together what happened.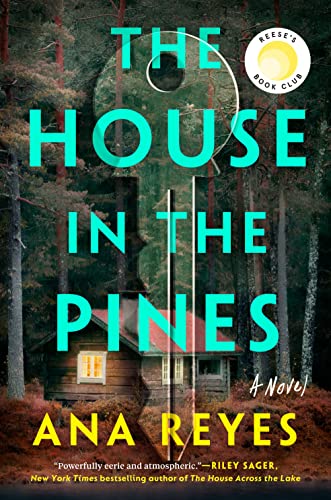 #7: Hell Bent
The second book in the Alex Stern series. Alex risks her future at Lethe and Yale to get Darlington out of purgatory.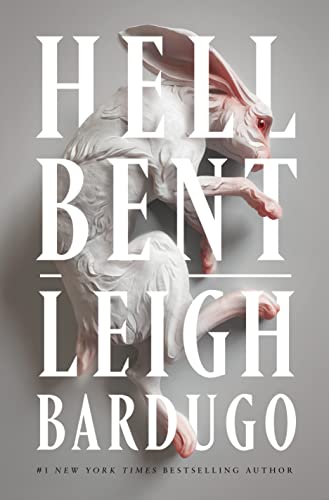 #8: The Boys From Biloxi
Two childhood friends follow in their fathers' footsteps, which puts them on opposite sides of the law.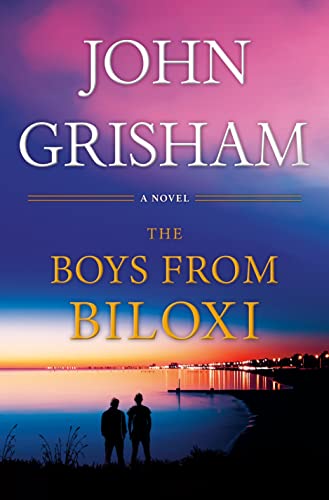 #9: Demon Copperhead
A reimagining of Charles Dickens's "David Copperfield" set in the mountains of southern Appalachia.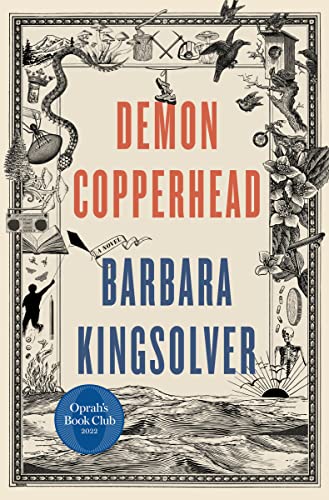 #10: Fairy Tale
A high school kid inherits a shed that is a portal to another world where good and evil are at war.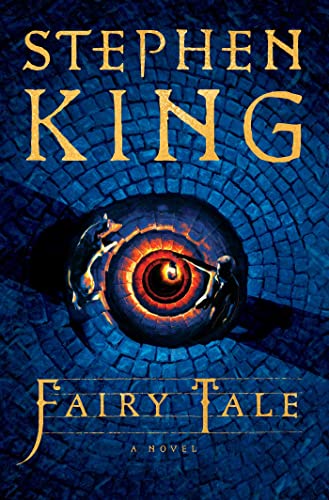 #11: Mad Honey
After returning to her hometown, Olivia McAfee's son gets accused of killing his crush.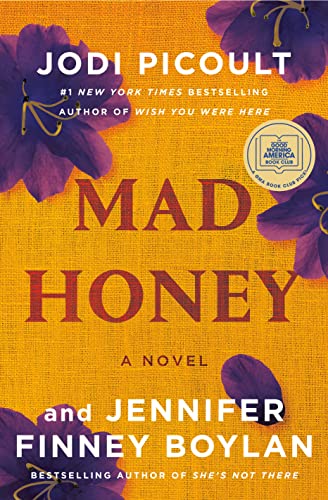 #12: The Shards
In Los Angeles in 1981, a prep school senior becomes obsessed with a new student at the same time he and his circle of friends are taunted by a serial killer.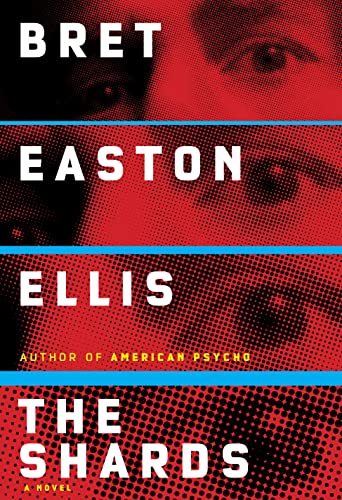 #13: Without A Trace
Charles Vincent meets someone who ignites his passion and must decide whether to walk away from his perfect-from-the-outside life.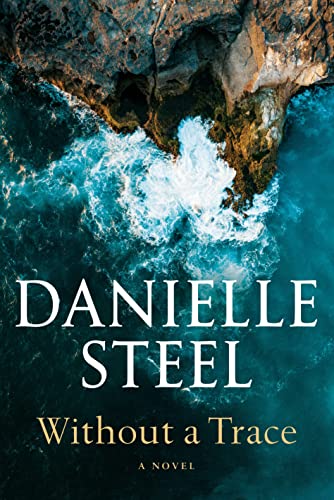 #14: The Last Thing He Told Me
Hannah Hall discovers truths about her missing husband and bonds with his daughter from a previous relationship.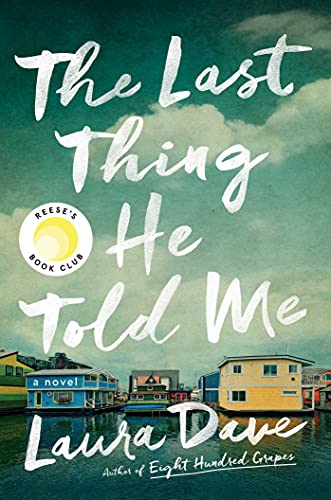 #15: The Midnight Library
Nora Seed finds a library beyond the edge of the universe that contains books with multiple possibilities of the lives one could have lived.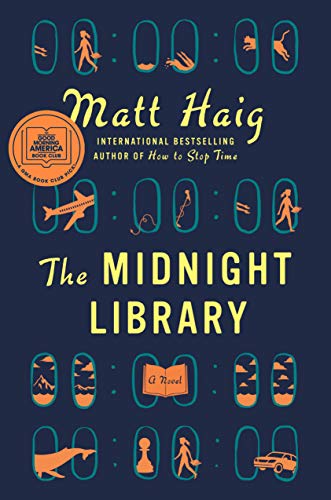 Change List