Change List
#1: The Choice
The third book in the Dragon Heart Legacy series. Breen Siobhan Kelly confronts darkness during her first Christmas in both Talamh and Ireland.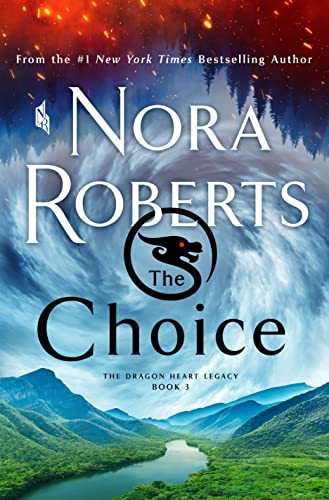 #2: Fairy Tale
A high school kid inherits a shed that is a portal to another world where good and evil are at war.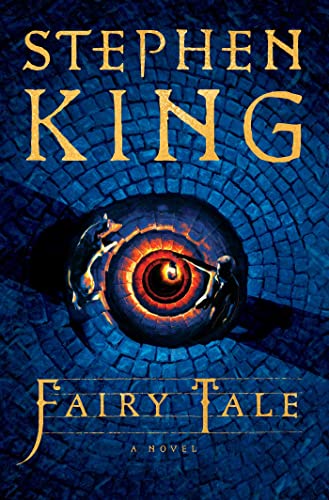 #3: The Boys From Biloxi
Two childhood friends follow in their fathers' footsteps, which puts them on opposite sides of the law.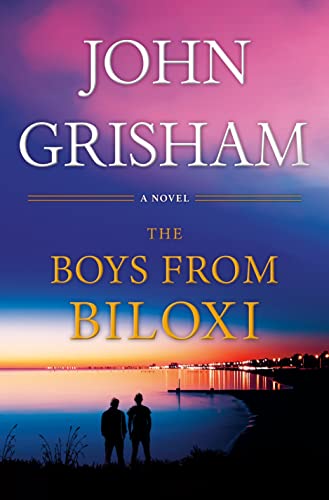 #4: Lessons In Chemistry
A scientist and single mother living in California in the 1960s becomes a star on a TV cooking show.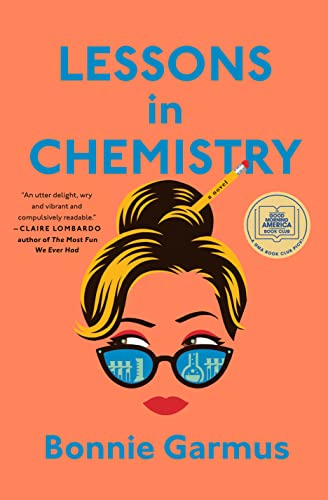 #5: A Christmas Memory
In 1967, the joy of the holiday season seems out of reach to a boy whose brother died in the Vietnam War and father lost his job.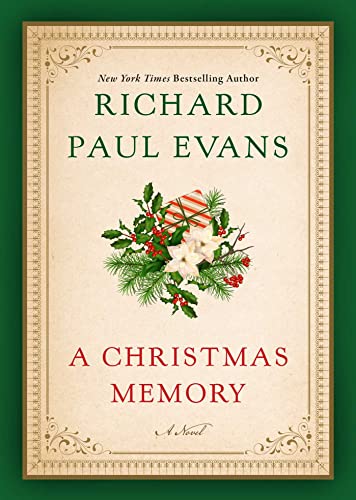 #6: Dreamland
Musicians from different backgrounds are attracted to each other and a mother flees with her son from an abusive husband.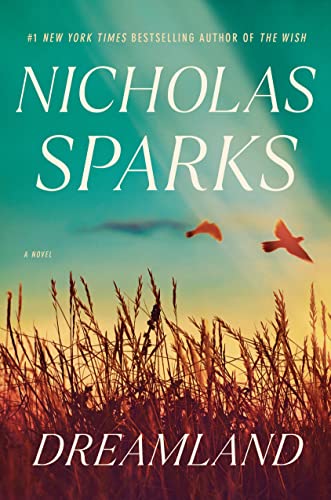 #7: The Whittiers
After tragedy strikes, six adult children return to the family home without their parents for the first time.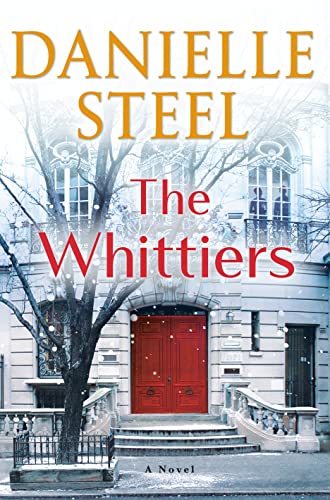 #8: Mad Honey
After returning to her hometown, Olivia McAfee's son gets accused of killing his crush.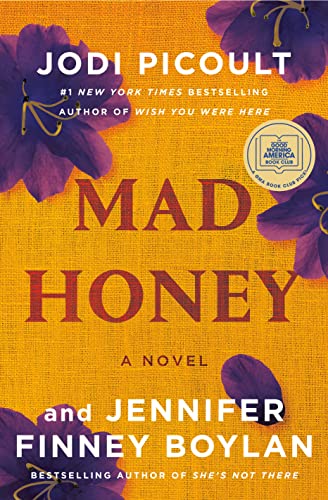 #9: Going Rogue
The 29th book in the Stephanie Plum series. The man who abducted the office manager at Vinnie's Bail Bonds demands a mysterious coin in exchange for her.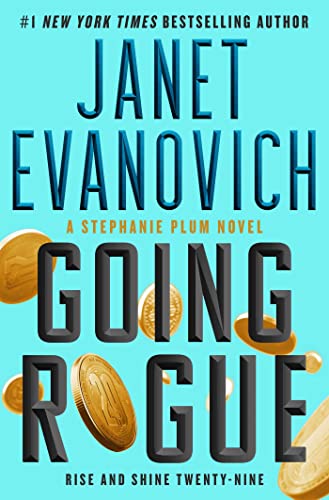 #10: Triple Cross
Detective Alex Cross and the true-crime author Thomas Tull search for a serial killer known as the Family Man.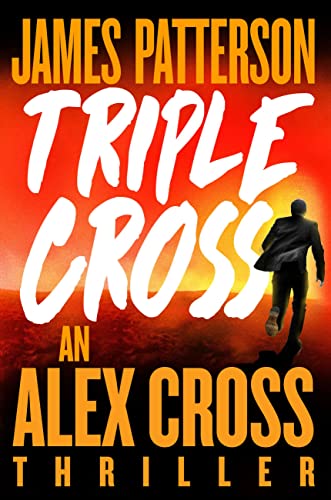 #11: Desert Star
Ballard and Bosch bury old resentments as they go after two killers.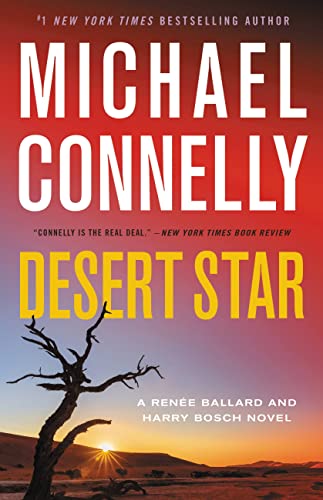 #12: Demon Copperhead
A reimagining of Charles Dickens's "David Copperfield" set in the mountains of southern Appalachia.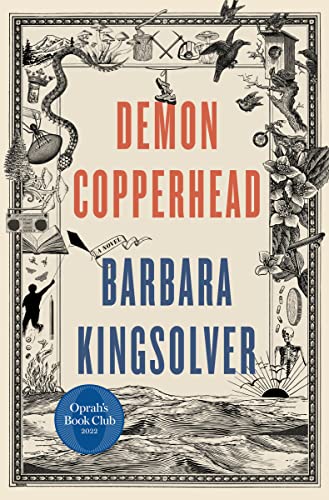 #13: No Plan B
The 27th book in the Jack Reacher series. Reacher goes after a killer but is unaware of the bigger implications.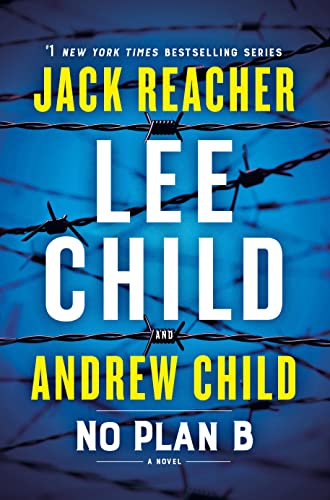 #14: Our Missing Hearts
Twelve-year-old Bird Gardner goes on a quest to find his mother, a Chinese American poet whose work he was taught to disavow.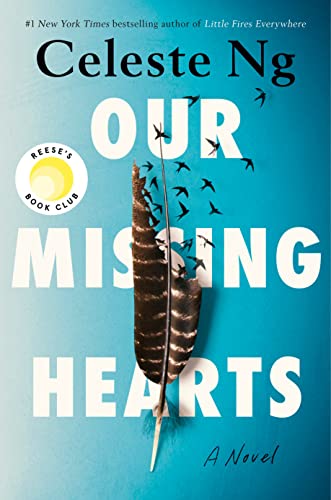 #15: Verity
Lowen Ashleigh is hired by the husband of an injured writer to complete her popular series and uncovers a horrifying truth.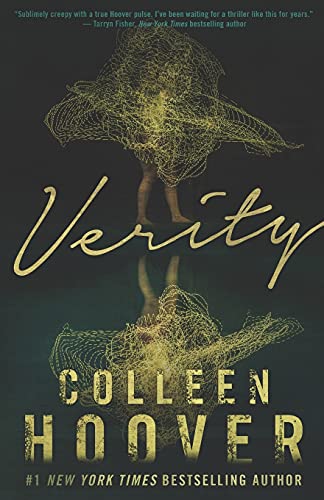 Change List