Change List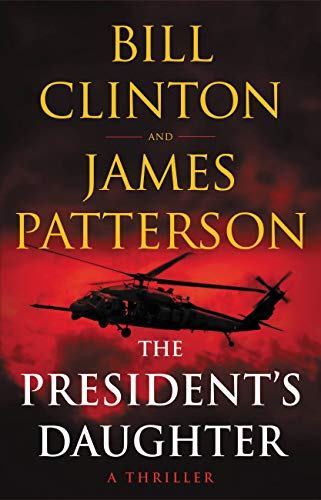 #1: The President's Daughter
Matthew Keating, a past president and former Navy SEAL, goes on his own to find his abducted teenage daughter.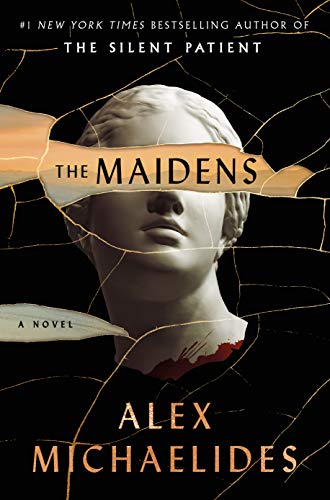 #2: The Maidens
A therapist suspects a Greek tragedy professor at Cambridge University of committing murder.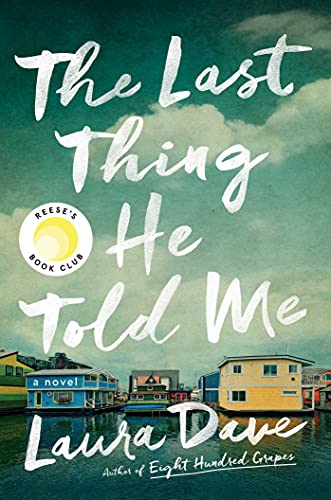 #3: The Last Thing He Told Me
Hannah Hall discovers truths about her missing husband and bonds with his daughter from a previous relationship.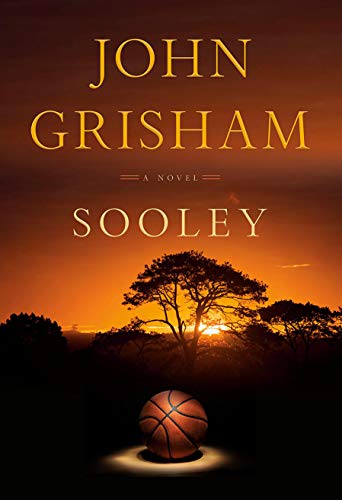 #4: Sooley
Samuel Sooleymon receives a basketball scholarship to North Carolina Central and determines to bring his family over from a civil war-ravaged South Sudan.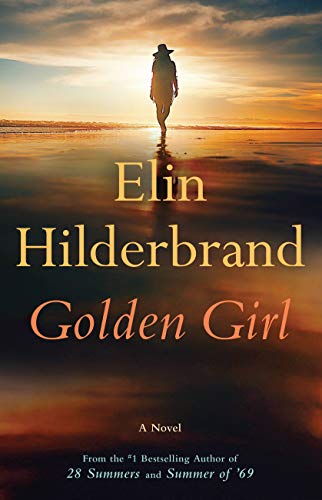 #5: Golden Girl
A Nantucket novelist gets one final summer to watch what happens from the great beyond.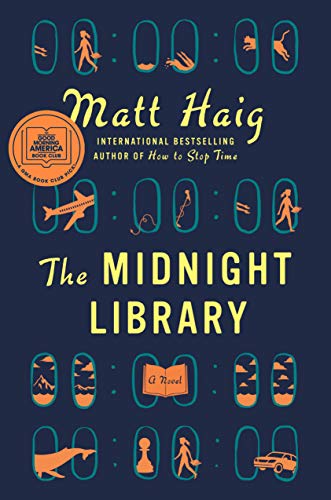 #6: The Midnight Library
Nora Seed finds a library beyond the edge of the universe that contains books with multiple possibilities of the lives one could have lived.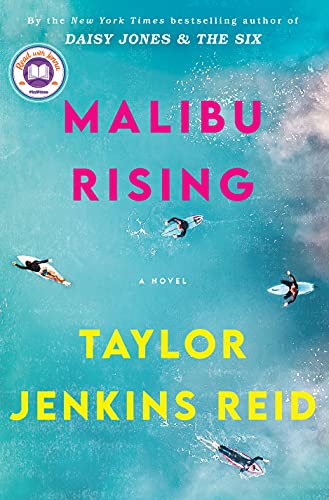 #7: Malibu Rising
Four famous siblings throw an epic party to celebrate the end of summer. But over the course of 24 hours, their lives will change forever.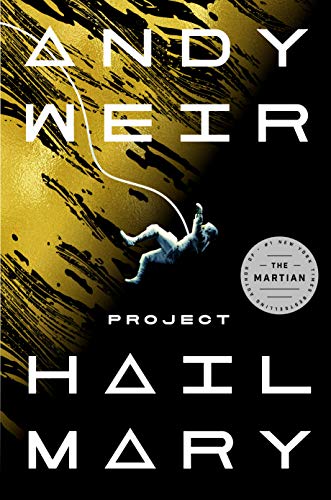 #8: Project Hail Mary
Ryland Grace awakes from a long sleep alone and far from home, and the fate of humanity rests on his shoulders.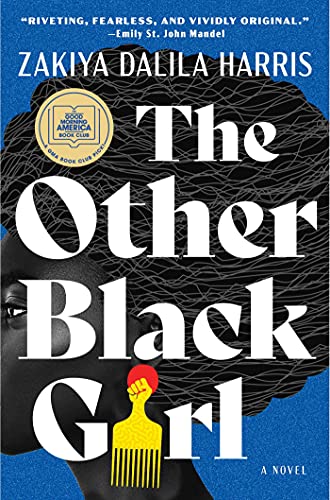 #9: The Other Black Girl
Tension unfurls when two young Black women meet against the starkly white backdrop of New York City book publishing.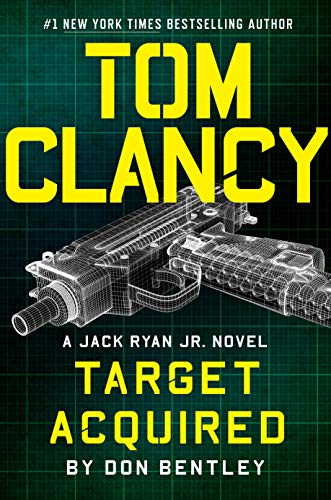 #10: Tom Clancy: Target Acquired
A cushy assignment to help the C.I.A. puts Jack Ryan Jr. in the sights of trained killers.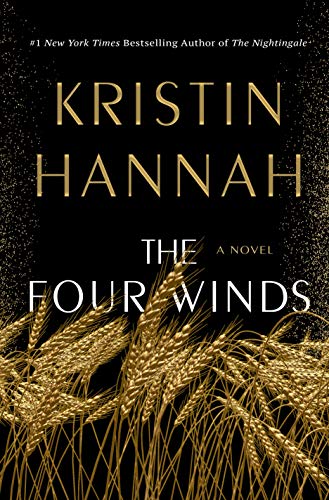 #11: The Four Winds
As dust storms roll during the Great Depression, Elsa must choose between saving the family and farm or heading West.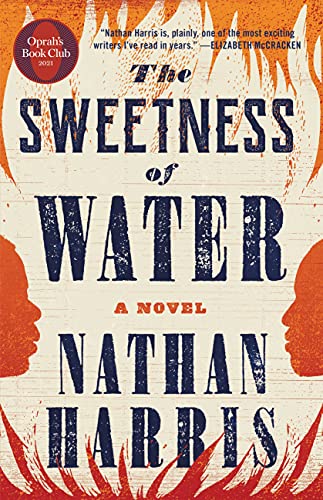 #12: The Sweetness Of Water
Two brothers freed by the Emancipation Proclamation hope to reunite with their mother while the forbidden romance between two Confederate soldiers causes chaos.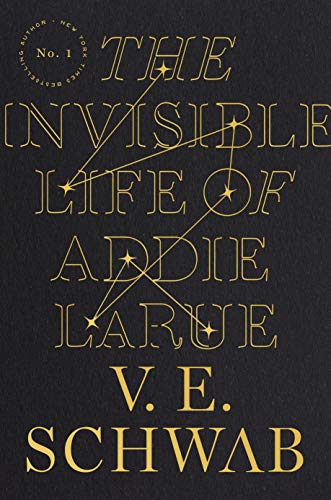 #13: The Invisible Life Of Addie Larue
A Faustian bargain comes with a curse that affects the adventure Addie LaRue has across centuries.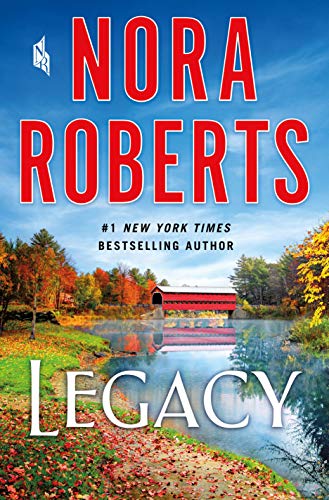 #14: Legacy
Threats put in rhymes and sent from shifting locations escalate as the daughter of a successful fitness celebrity's own yoga business grows.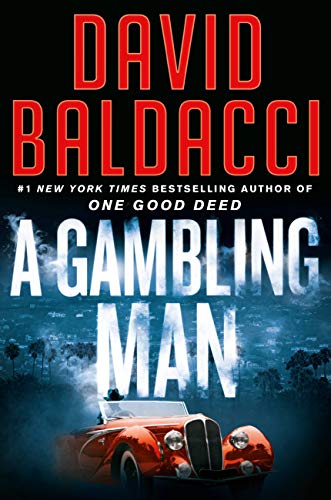 #15: A Gambling Man
Aloysius Archer, a World War II veteran, seeks to apprentice with Willie Dash, a private eye, in a corrupt California town.
Change List